Archive for
I bought artwork by Damion Silver from Invisible NYC Art Gallery (my tattoo place).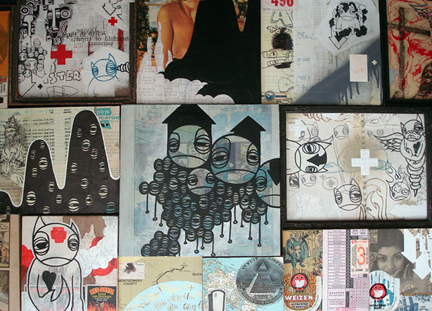 So it's that time again, tattoo time that is.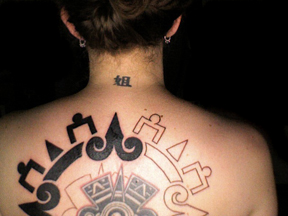 Part 1 (4 hours) 2/3 of the tattoo is done (outline, black and shadow outline to the left of existing center tattoo). Shout out to Kiku at Invisible NYC for doing an incredible job.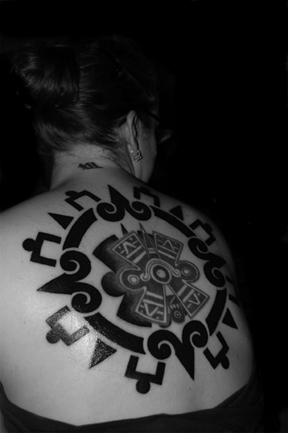 Part 2 (2 hours) Last third of the tattoo is filled in as well as the shadow.